Artis Logistics LLC, founded in 2000, is an accredited IATA agent (IATA code 92-470290006), a member of the worldwide carrier network Planet Logistics Network and one of the largest companies in the Russian aviation logistics market.
We carry out multimodal cargo transportation throughout Russia, CIS countries, as well as around the world – mainly by air, as well as by sea, road and rail.
Artis Logistics LLC has a network of offices and warehouses in all major Russian cities and airports, as well as direct agency agreements and substantial cargo quotas with most of major air-carrier companies, which allows us to conduct a very flexible tariff policy.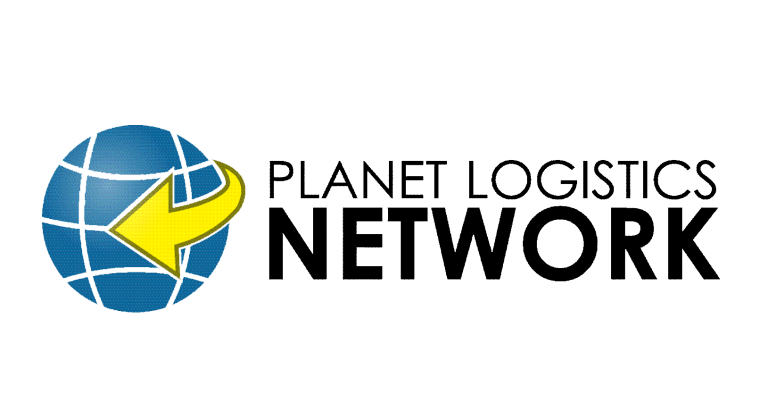 About our clients and achievements
Our clients are more than 500 international and Russian companies. We deliver substantial volumes of cargo for such large companies as METRO cash & carry, FedEx, Samsung, DHL Logistics and hundreds of others. Thus, we have a large base of international customers with a significant cargo flow.
Most of our cargo turnover is done by air. During 2022, our company organized almost 3% of the Russian aviation cargo turnover and is still growing.
One of the main activities of our company is air transportation of mail.
We deliver mail for various national postal administrations around the world, in particular for Russian Post, Emirates Post, Turkish Post, Egypt Post, Israeli Post, Uzbekistan Post, Bulgarian Post, Kyrgyz Post. We ship mail on direct flights, and also provide well-organized transit transportation to Europe, Asia and America. Our postal turnover is hundreds of tons per year.
During the most severe phase of the Covid pandemic in 2020 – 2021, when most of Russian logistics companies have completely shut down or significantly reduced their activities, our company expanded its geography by opening two regional divisions and a division abroad.
Currently, as a result of sanctions limitations, logistics chains around the world are being reshaped. Using a well-established network of transit destinations, conducting a flexible economic policy and maintaining friendly relations with all market participants, our company shows significant activity in the transportation of imports, the volumes of which are constantly growing.
As a reliable partner, we guarantee stability, efficiency, optimal routes and delivery times, as well as attractive tariffs!