Transport and logistics company Artis Logistics LLC has been a member of the Russian air cargo market for over 20 years. During this time, extensive experience and knowledge have been accumulated, which allow us to offer customers a service at the level of modern world standards, using advanced technologies in the field of freight transportation.
We provide a wide range of services for the transportation and maintenance of goods using various types of transport in Russia, the CIS and around the world.
In addition, the full range of forwarding services offered by our company is able to solve multiple logistic problems, including safekeeping and warehouse handling services, address delivery on a door-to-door basis and insurance of goods accepted for transportation.
Attentive attitude to partners and customers, a guarantee of all obligations assumed — these are the fundamental principles of our work.
All types of services provided by Artis Logistics LLC are located on our website. Thank you for choosing us and we look forward to further long-term cooperation!
Reducing the distance. Saving time.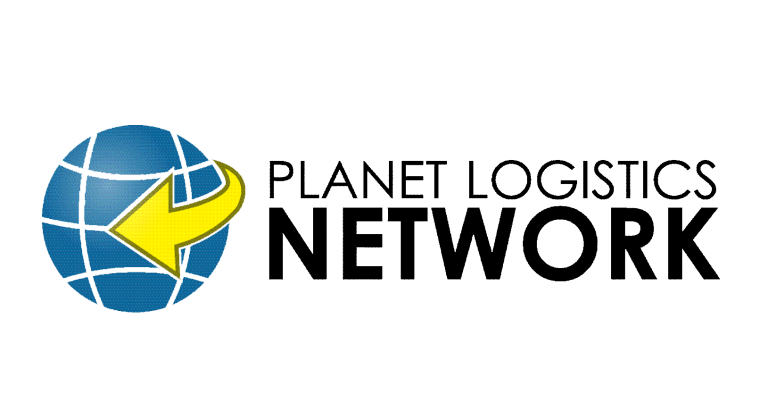 It's no secret that air delivery is a complex process that requires full commitment. A company specializing in such services must have an extensive network of reliable partners. This is how a system is formed that provides direct deliveries of goods from anywhere in the world. As for the range of services, it includes:
organization;
consolidation;
customs clearance;
rigging;
storage and more.
Today, air travel has become more affordable, as it is carried out through charter flights. Artis Logistics is an agent of leading airlines such as:
Nordavia
Aeroflot
Lufthansa
Utair
NordStar
Red Wings
Emirates
«KLM»
«Air France»
«Nord Wind»
«Ikar»
«IrAero»
«Belavia»
«RusLine»